Global education for every child
in need
We help more than 23k children every year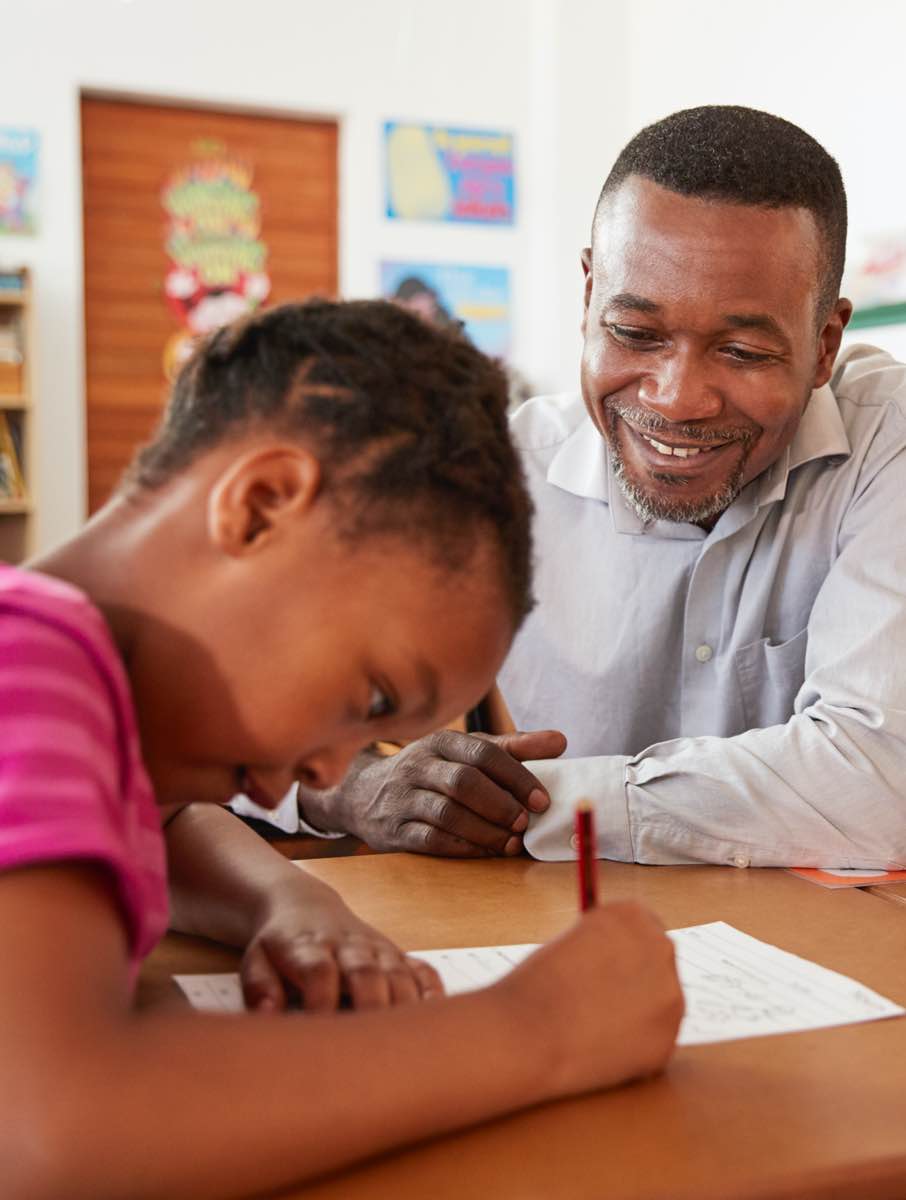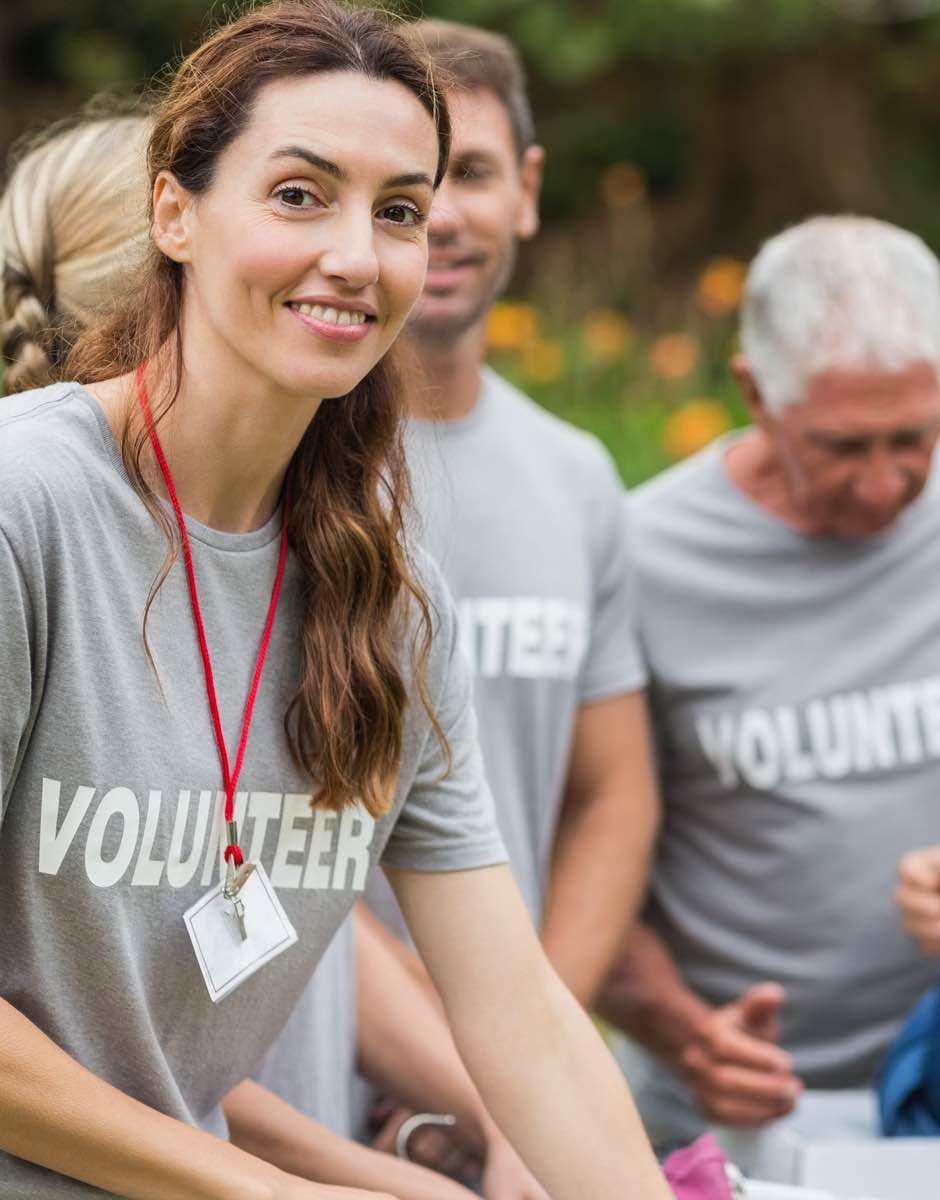 We've been giving children around the world a healthy start in life and the opportunity to learn. We do whatever it takes to save children, transforming their lives and the future we share.
We've funded projects for
children around the world
On the 27th of January, Grant Brooke, co-founder and executive director of Twiga has announced his decision to step down
Read More
Learn the stories of those we've already helped
Notice
: Undefined index: true in
/home/alphamun/public_html/alphamundigroup.com/wp-content/plugins/give/includes/forms/template.php
on line
2040
Notice: Test mode is enabled. While in test mode no live donations are processed.
Be the change for one child: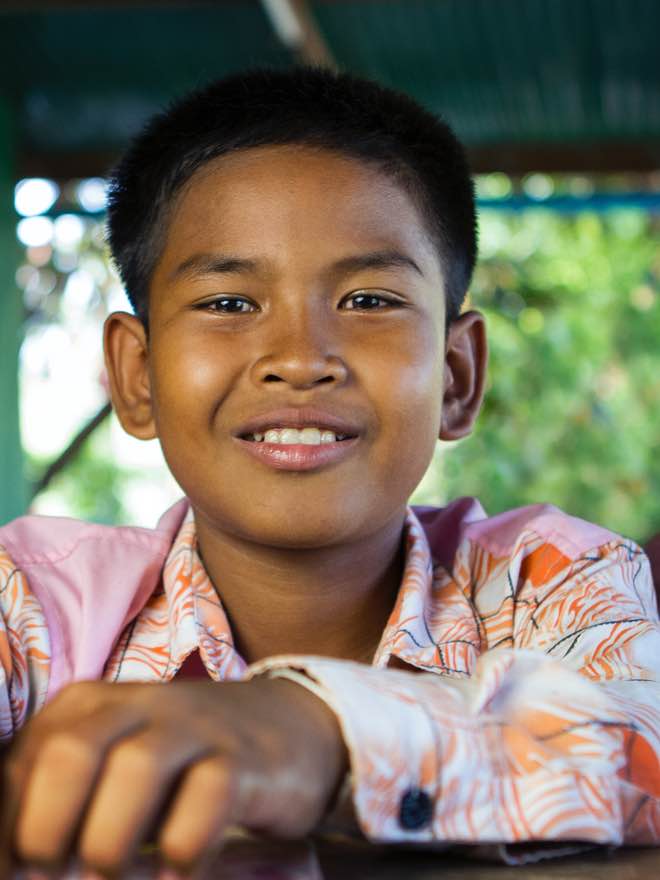 Hello, my name is Michael and I am 7 years old and I want to be an astronaut when I grow up.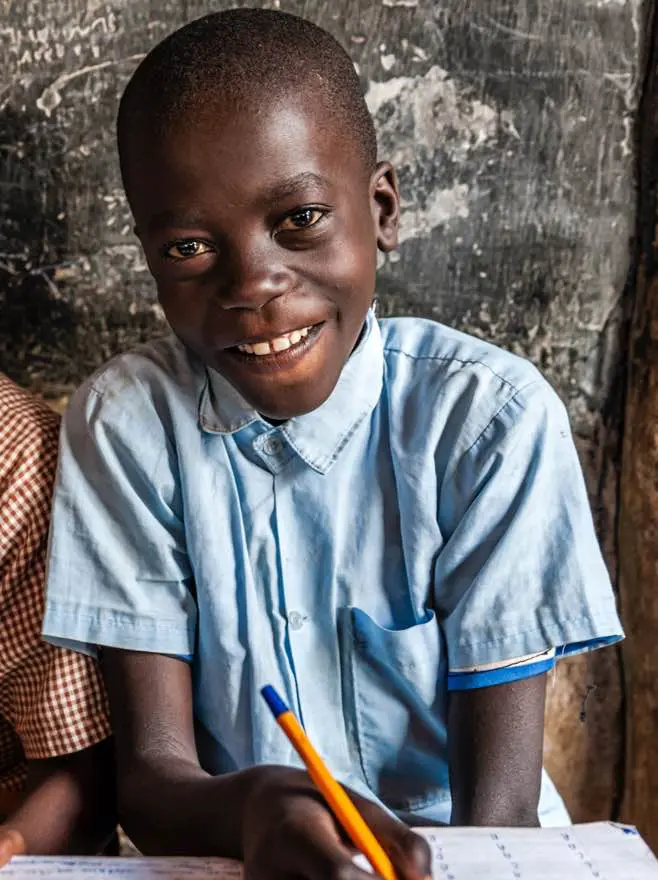 Hello, my name is Isaiah and I am 12 years old and I want to be a doctor when I grow up.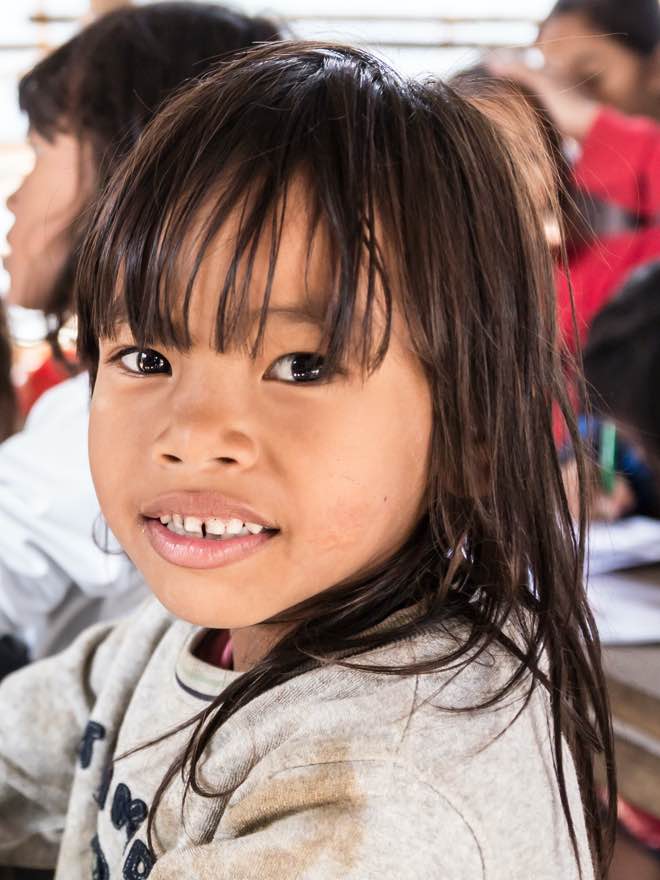 Hello, my name is Samantha and I am 6 years old and I want to be a ballet dancer when I grow up.
"The heart of what we do is sponsoring children to attend our Good Shepherd Schools because we believe education changes everything."
Hilda Armstrong, Sponsor since 2012
We are a part of a new generation of people fighting to to African children impacted by conflict, drought and poverty.
Jane Miller, Sponsor since 2010
We are focused on return to education helping more children in crisis recover and return to learning.
James Williams, Sponsor since 2015
Explore our upcoming events